Who are we?



---
Our team comprises tech experts committed to improving and simplifying the technology industry for businesses affected by global economic changes, environmental crises, rapid technological advancements, and increased costs. Leveraging cutting-edge technology and solutions, we optimize daily business operations to bolster economic and technological growth, ensuring a sustainable business outlook.
Ramón Luis Ríos, CEO/CVO
Ramón, the founder and chief visionary, is the driving force behind the company. He actively participates in developing software, marketing, and customer experience strategies, as well as continuously improving the company's overall processes. His hands-on approach keeps him immersed in every aspect of the business. Matt Hunsaker, COO
Matt is a challenge-seeker with years of experience as a Commercial Director in merchant services. His expertise has played a pivotal role in driving the company's success. Matt is undoubtedly one of the most talented individuals in his field.
Rafael Felíz, CTO
Rafael is an iconic figure who truly loves what he does. He mentors over 100 techs and developers and oversees a community of thousands of developers and IT professionals across several projects.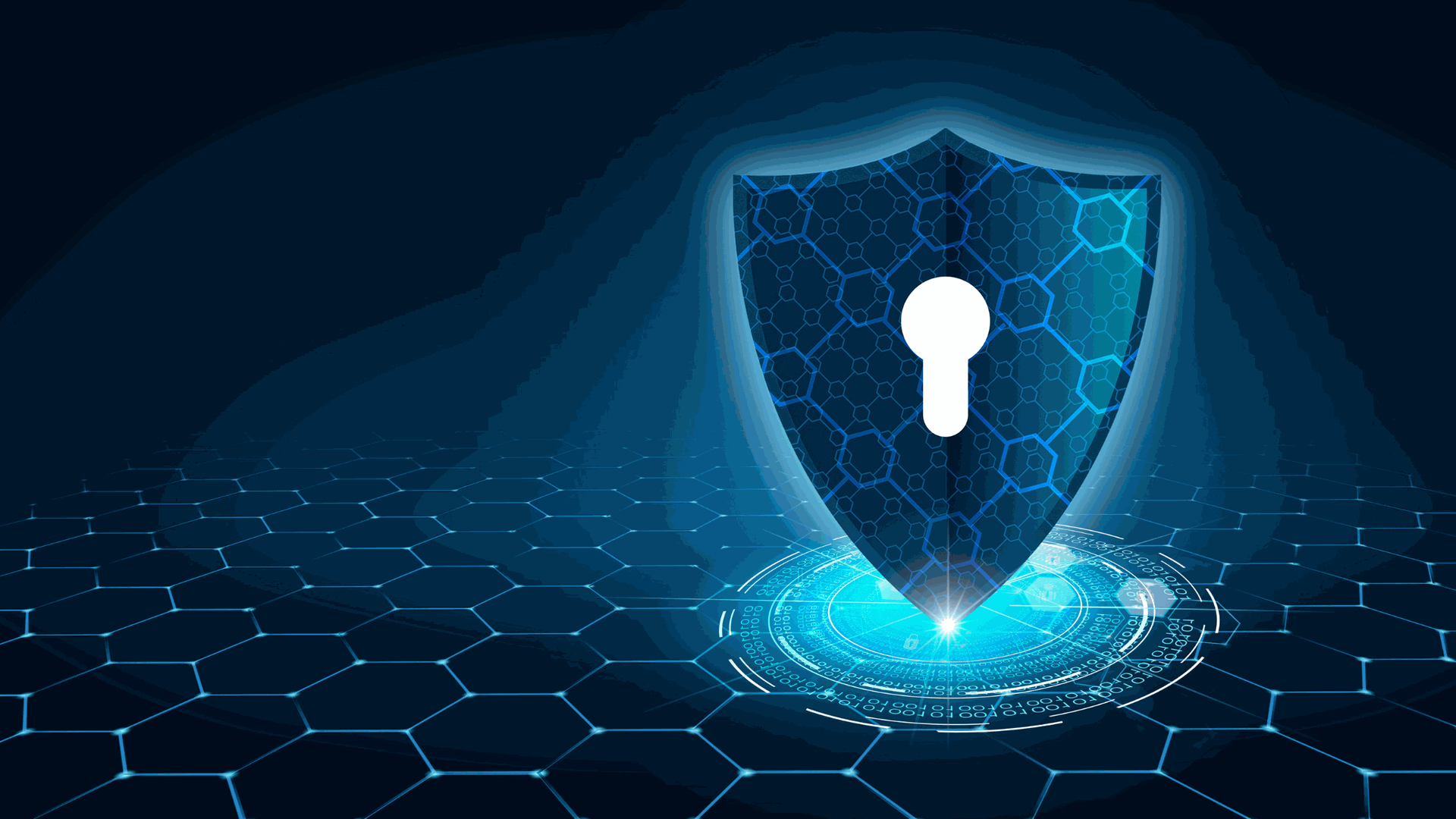 Rocío Buroz, Accounting Manager
With her international experience, Rocío helps us easily understand and improve the numbers. She is determined to drive success and delivers her professional acumen to bring the company to the next level.
Mission
Enhance and streamline the technological market of the nation by leveraging advanced tools and solutions to optimize routine business operations and drive economic and technological growth across the country.

Vision
To lead the way in technological progress and make substantial progress toward promoting sustainable economic growth in the United States & Puerto Rico

Values
Innovation, efficiency, quality, integrity, social responsibility, and commitment to the economic and technological development of the country.
The Efficiency of Processes
Improve the efficiency of business processes through automation and technological optimization.
Customize Solutions
Develop customized technological solutions to meet the specific needs of each client.
The Economic Development
Contribute to the economic and technological development of the country through the use of advanced technologies.
Rios Computer Designs

"Coqui Cloud is an offshoot of Rios Computer Designs dedicated to providing cloud technology solutions to businesses looking to improve their efficiency and effectiveness.

We offer professional collaboration and a focus on support to ensure our clients have access to the necessary technology tools." Simplicity with
Sophistication
Collaborate with

Creativity